Brake Services
in Creedmoor, NC
Local Chevrolet Brake Service in Creedmoor, NC
Your safety is the top priority whenever you drive. That safety is maintained through many safety systems, but one of the main ways you stay safe is with your brakes. Brakes are the key to controlling your vehicle and should always be in the best shape possible, and the best way to keep them in that excellent shape is through brake services. At Team Chevrolet of Creedmoor, we provide those brake services so that you can keep your car under control and safe.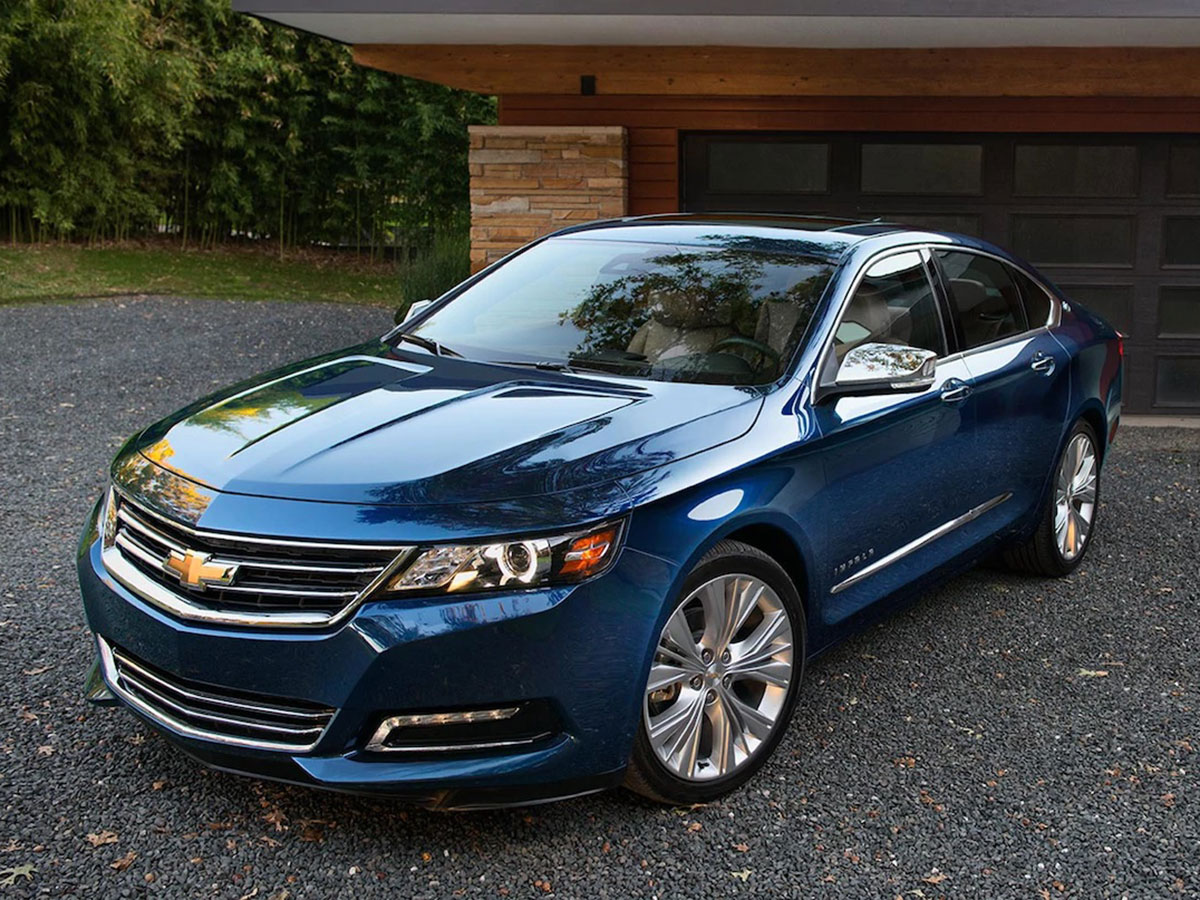 Brake Inspection
If you think there might be something amiss with your brakes, just let one of our experts look them over. They'll perform a comprehensive visual and physical inspection of your brakes to make sure nothing's wrong with them.
Learn More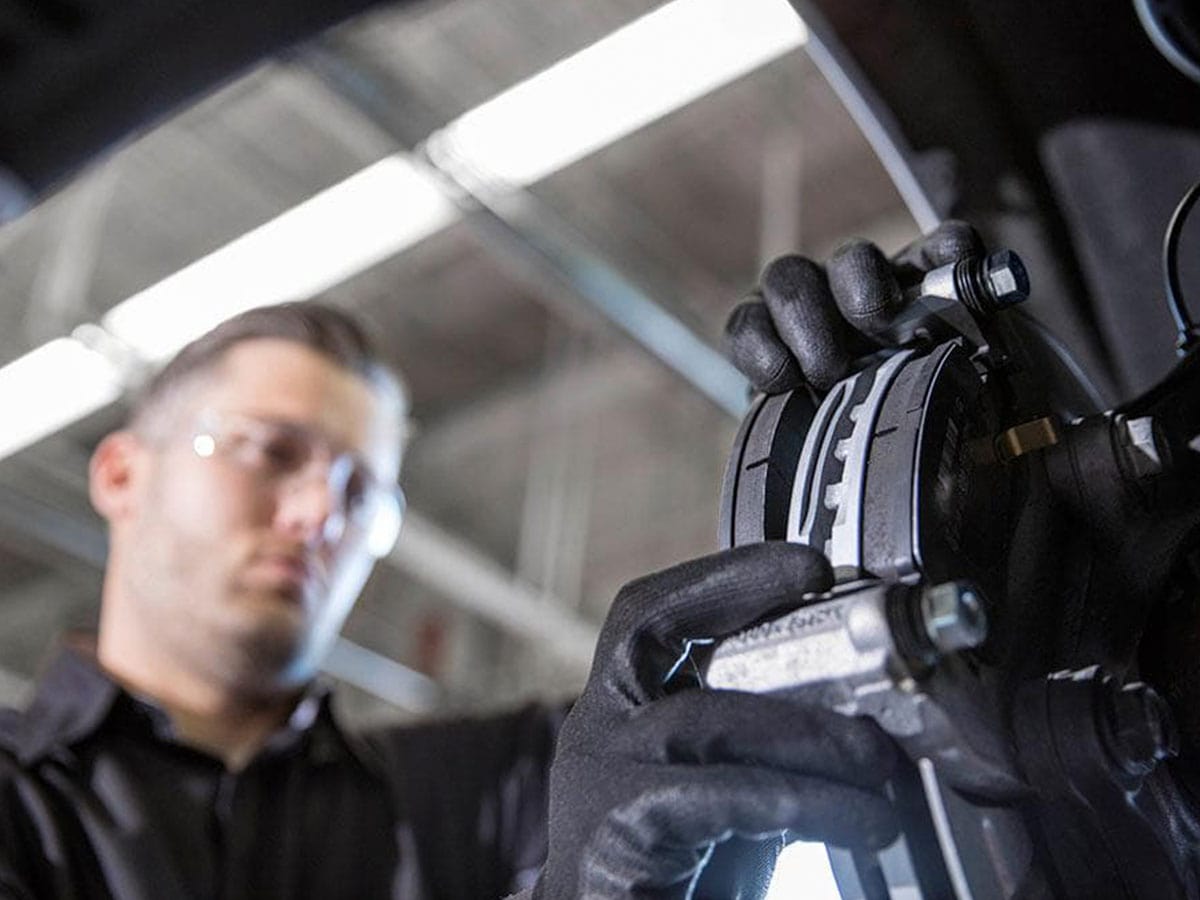 Brake Pad Replacement
Brake pads wear down quickly, as they are designed to do, with all the friction and heat they undergo. Replacing them when they're thin saves your car from damage and keeps your braking power intact.
Learn More
---
Choose Our OEM Parts for Your Replacements
Whenever you need a replacement part for your vehicle, you have a choice to make. You can either use OEM parts or third-party aftermarket parts. While aftermarket parts are designed to be compatible with many cars, OEM parts are specifically designed for your vehicle. We've got the exact part that Volkswagen meant for your vehicle to use, identical to the part your car received during assembly, so you can always have the best quality part when you come to us.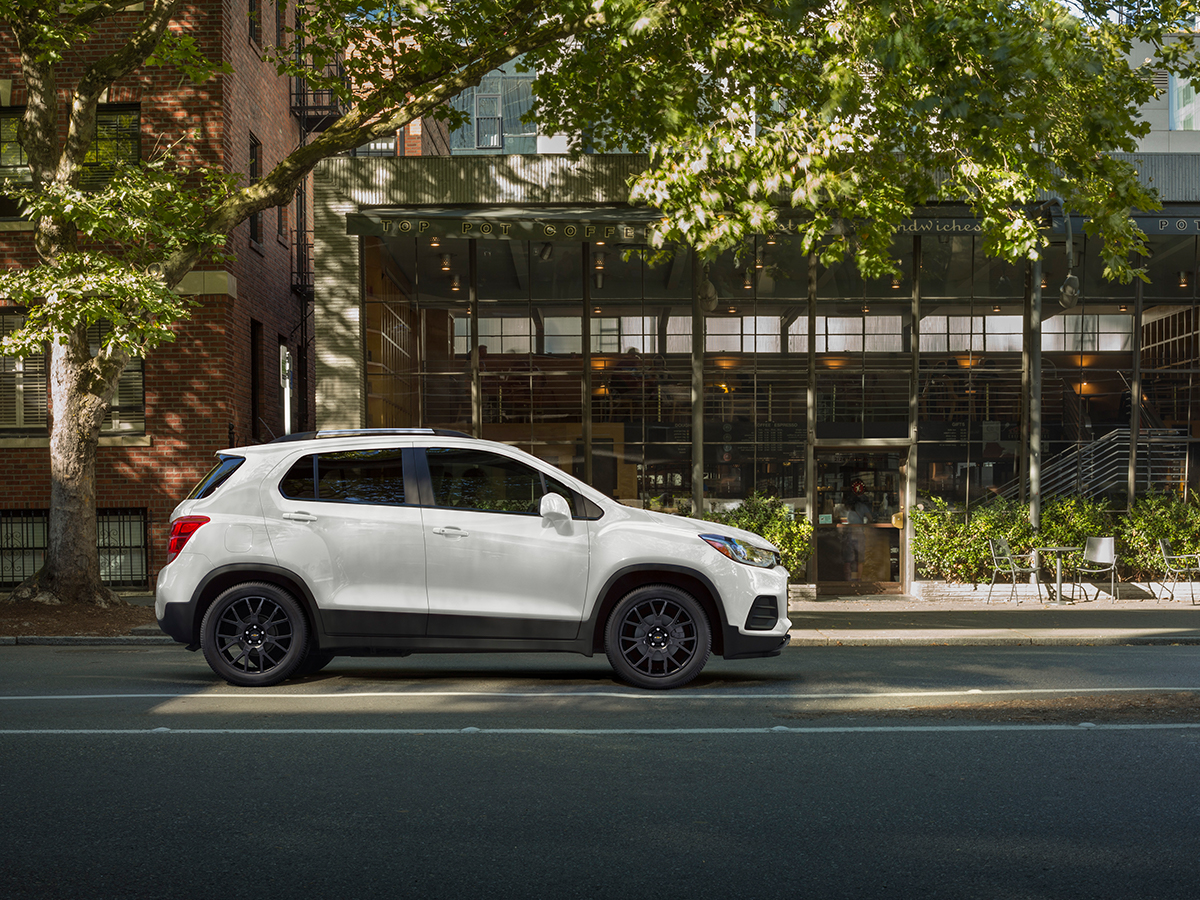 Come to Team Chevrolet of Creedmoor for Your Brake Needs
Our service center is the premier provider of brake services for Creedmoor, Wake Forest, Franklinton, Louisburg, Butner, and other nearby areas. We're thrilled at the opportunity to show you just how good brake service can be, and our certified technicians are guaranteed to do the job right for you. For your convenience, our service center is open Monday through Saturday, so use our online scheduler to set up your appointment today!
Schedule Service